Rendering the Gold Coast and Brisbane for over 20 years!

High quality rendering at affordable prices!

Delivering exterior finishes above expectations.

Yes, we're trade licensed!

(QBCC15040318)

Ask about our range of Feature Walls!
All aspects of Rendering with a precision finish.
What We Render
Gold Coast Precision Rendering specialises in Solid Plastering using Cement Render and Acrylic Render.  Our work includes rendering Residential Houses, Homes, Renovations, Building Repairs, Fences, Interior Render, Painted Brickwork, anything we can stick render to.  
We are 100% client-focussed, we only use construction industry leading materials with professional equipment and tools to make sure that our clients are always happy with our work.  Gold Coast Precision Rendering services all over the Gold Coast and Brisbane.  Contact us for a free quote and consultation.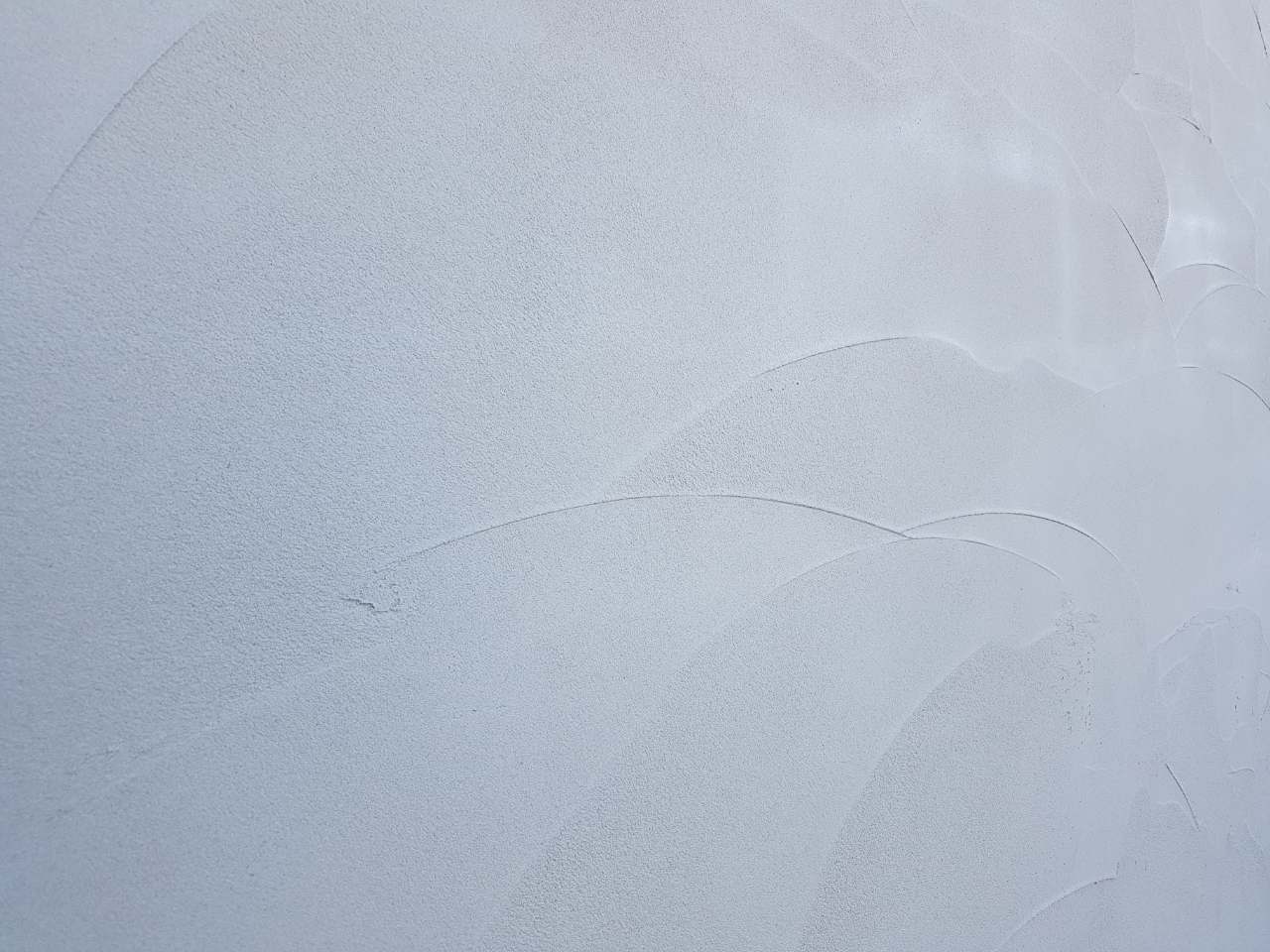 Great question!
Rendering your home, building, office block, interior, painted brickwork, fence, commercial property, extensions, pool feature walls, carports or even the BBQ area has many great advantages!  Aside from a dramatic improvement in aesthetics and the overall look of your building, the return on your investment makes rendering well worth it.  
Adding render is a cost-effective way to increase the overall value of your property.  Additionally, render can decrease future costs associated with maintaining your premises as well as providing additional protection to your walls adding an additional layer of insulation.
Improves the look of your home
Reduces maintenance needs
Consultation
First and foremost – it's all about you!  We want to understand what you want, we listen, we provide design ideas and options including a quote.
Start on time
Upon confirming date to commence work, we're guaranteed to turn up on time, every time!  Before commencing works, we detail estimate timeframe for entire project and throughout the duration of the project, we regularly keep you up-to-date.
Preparation is everything!
To make sure that Render actually does add value to your house and lasts for years to come, we make sure that all surfaces are professionally prepared before render.  This includes inspecting, cleaning, pressure wash and preparation coats may also be required.
Render Render Render!
This is the stage that it all starts to come together!  Using industry leading materials and professional training, each coat of render is applied to achieve maximum durability and longevity.
Cleanup!
We make sure that the only thing we leave at your premises is just great looking and long-lasting render.  We clean up after ourselves both through the duration of the project and at the end of the project.
Another happy customer!
We love at the end of a project being able to look back proudly at our work, but we love just as much having a 100% happy customer!
About Us
(
Gold Coast

Precision Rendering)
We're locals!
That's right, we're coasties – born and bred on the Gold Coast!  But that doesn't mean all we ever dream of is perfect surf, in fact, what we do dream of is the perfect rendered wall, happy customers and the job well done, finished on time.
We have over 20 years experience, rendering all over the Gold Coast and Brisbane, Queensland.
And yes, we're licensed!
QBCC 1504 0318
Here, there and everywhere!
We regularly complete work in Queensland both on the Gold Coast and Brisbane.  Regardless of the location, we always deliver professional precision rendering services on time.  Wherever your next project is, we offer free advice and quotes.  Contact us today!
We'd love to hear from you!
Fill out the form or contact us on the details below.